Article: 'Tis the season to sparkle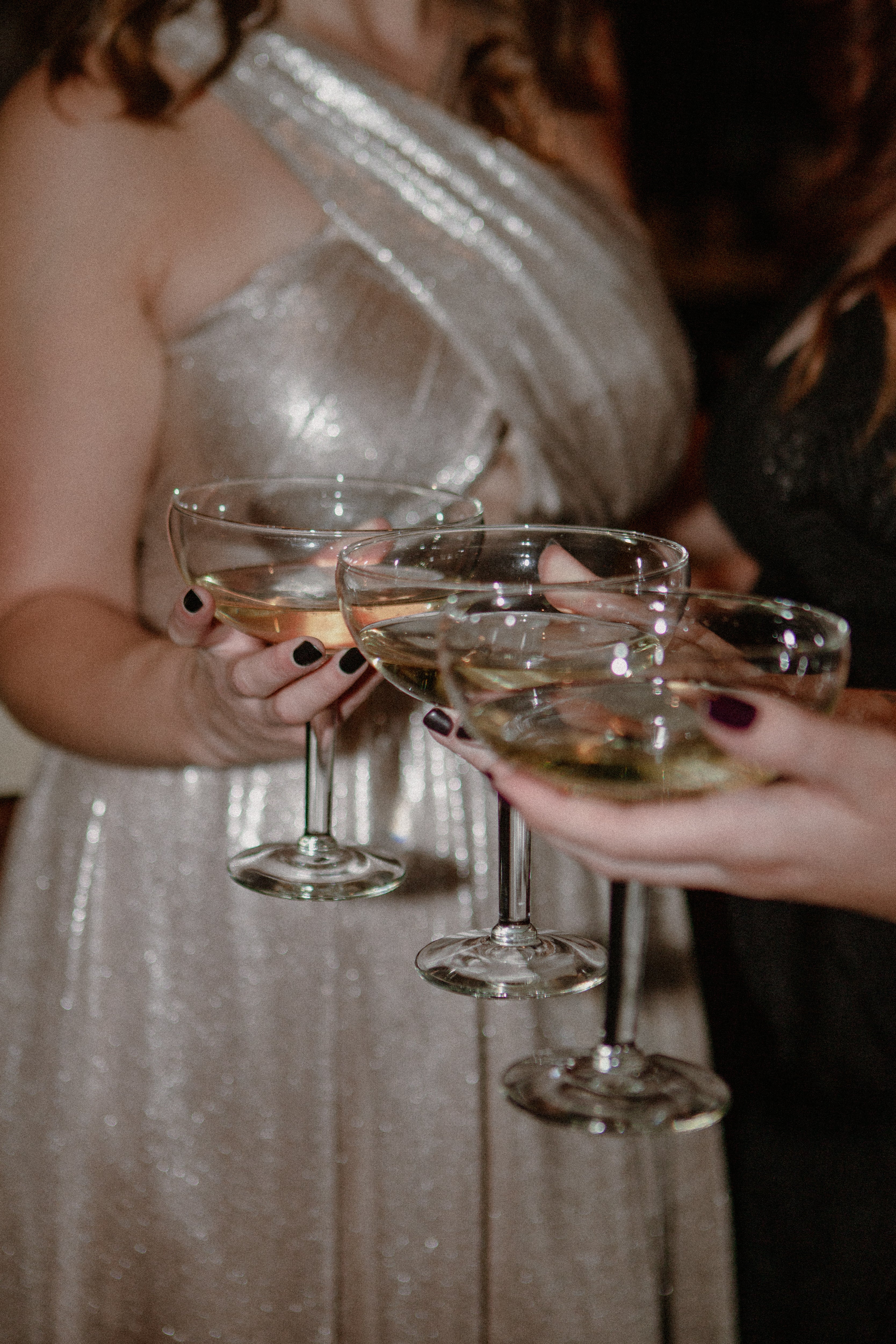 'Tis the season to sparkle
As the temperature drops and the air gets crisp, our style at Relove Dress Rentals is heating up. Shop our latest Holiday Collection that will be sure to make you sparkle and shine at your next event. 
The Magic of Holiday Fashion
Explore the trends that dominate the holiday fashion scene, from rich jewel tones to sequined creations and glamorous velvet masterpieces. Browse online or in-house to find your perfect fit this season. 
Perks of Renting
Why buy a dress for the holidays when you can rent one and enjoy a world of choices? This season you don't need to be an outfit repeater when you can be cost-effective and rent for only $30.
This year, make a bold statement, indulge in luxury, and create unforgettable memories while wearing a dress that exudes confidence and elegance.